Welcome to Fit And Wellness Blog!
A healthy lifestyle is a must!
Living in a world where a bunch of harmful elements is present, it is very important that our way of life is in good shape. This is the main reason why we, Crossfit Ows New Jersey, is here to help you gain physical strength that you are looking for.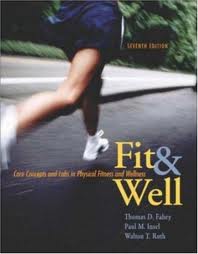 From a mixture of aerobic exercises, Olympic weightlifting and body weight exercises of gymnastics, our conditioning program will definitely help you in a hundred more ways. Our workouts may be literally short but surely, this will make out intense and demanding all-out physical body exertion that will bring all the best in you. We focus our program on functional movements for you to achieve an overall physical fitness and improve your general physical preparedness. Hurry and experience how we can make a change within yourself! Prepare for everything we, Crossfit Ows New Jersey, can offer!